Documentation is one of the crucial aspects of every business. Gone are the days when people had to manually store and maintain large amounts of physical documents. Today, with the digital world taking over, it has become easier for people to store, manage, and keep track of all their documents. If you are looking at ways to better manage your documents, then we highly recommend you take advantage of document management software.
Read on to find out what is document management software and which are the top eight document management software to use in 2022.
What is Document Management Software?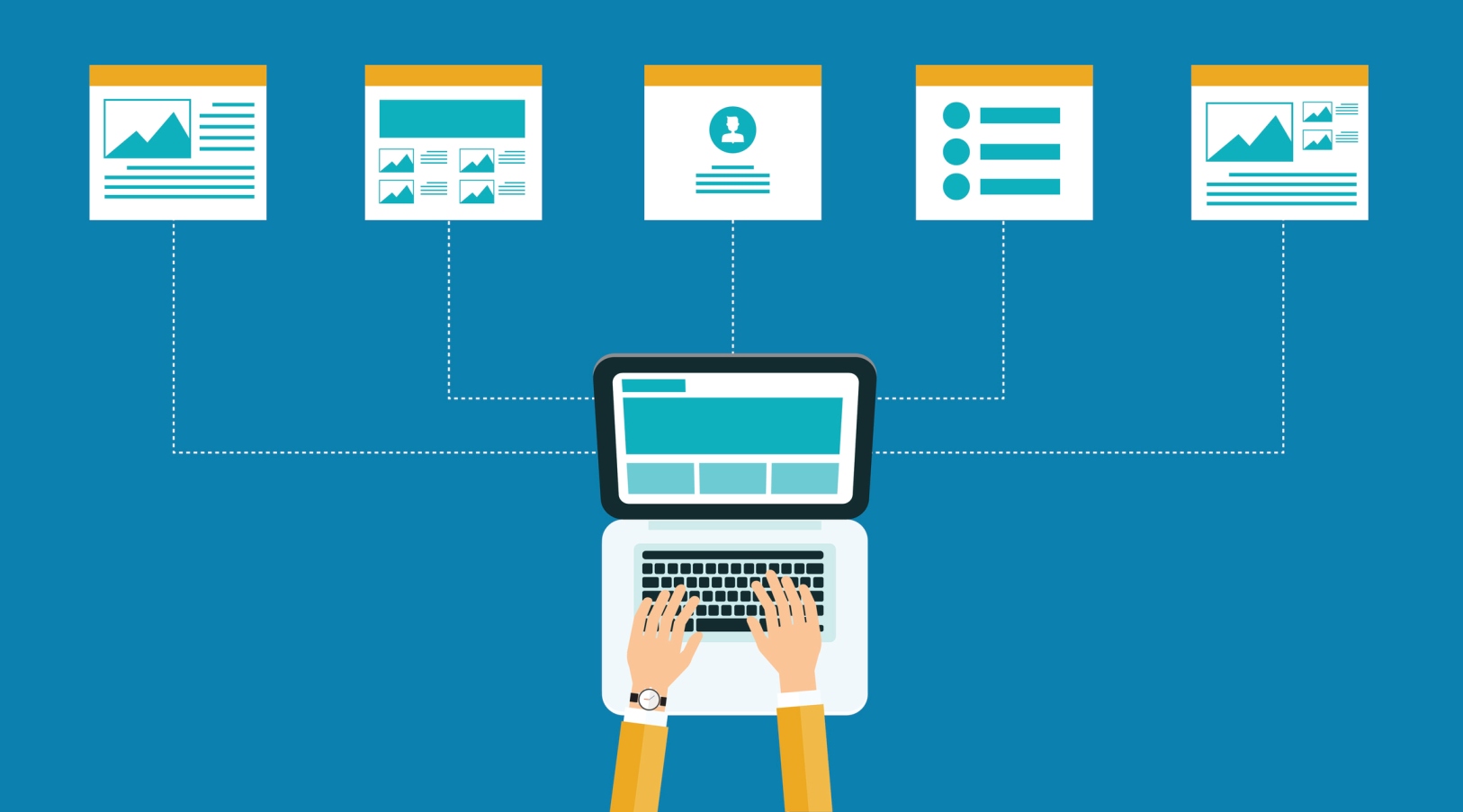 Document management software can be described as a digital home for the safekeeping of all your documents. With the help of this software, you can efficiently store, organize, and handle all your documents without worrying about losing any of the information. Document management software offers enhanced file security, easier and quicker access to all your files, backup of your documents, improving regulatory compliance, etc. All of these features and benefits have made this software one of the most sought-after software across all types and sizes of businesses. 
Top 8 Free Document Management Software
In this post, we will give you a brief description of the top eight free document management software that you can try and choose the one that best matches your requirements.
OpenKM
Compatible with different file types like text, HTML, PDF, JPEG, XMS, open office, etc., OpenKM is one of the most popular free document management software. One of its key USPs is that it offers a robust tracking system and offers easy collaboration between people from different teams. One of the reasons why it is so popular is because of its various automation features like automated file transformations, automatic file security, automatic file movement, etc. it also includes Optical Character Recognition (OCR) which allow users to scan, edit, and search documents within the software.
Key Features:
Data collection from digital sources.
Encryption and decryption of documents through cryptography.
Ability to add watermark and digital signatures on the documents.
OpenDocMan
OpenDocMan comes with an easy-to-use interface, and it is compatible with Windows and Mac. This software offers several useful features, including creating custom properties for the documents and top-notch security features. You can easily find specific documents by adding custom metadata-like tags, creating temporary documents with an expiration date of your choice, adding decision makers who can authorize the documents, etc. You can also set up automated emails that are triggered when a document is created, viewed, or edited.  
Key Features:
Offers an automated document review process.
Supports multiple languages.
Offers key features like file expiration and revision history.
M-Files
If you have a flexible working environment and are looking for your ideal free document management software, then we recommend M-Files. This document management software is AI-based and allows you to efficiently access all your content and keep track of all the versions of your documents. It offers a wide range of features, and one of its key USPs is that instead of focusing on folder-based document storage, it emphasizes the various file properties, such as customer, contract, etc. Using this software, you can automatically categorize and keep all your information secure.
Key Features:
Data sourcing from Office 365, G-Suite, Salesforce interface, etc.
Dynamic views and full-text searches for easy and quick locating of files.
Automatic tracking and recording of all the changes made to a document.
LogicalDOC
LogicalDOC is another amazing free document management software that allows you to easily manage all your files and documents. With its cloud-based storage, you can access your documents from anywhere and at any time. It is one of the best software in this category that saves your time as well as boosts your productivity and efficiency. Similar to the other document management software listed in this post, LogicalDOC also comes with a wide range of features and functionalities. One of its USPs is that it offers Dropbox integration.
Key Features:
Ability to easily import files from ZIP archives.
Offers top-level security policies ensuring the safety of your documents and information.
Offers a multilingual desktop with an internal messaging system.
OnlyOffice
Ideal for businesses ranging from small to medium to large, OnlyOffice has been touted as a 'game changer solution' for document management software. It is believed to be one of the most feature-rich software that allows its users to manage and edit their documents with the help of various services. This in turn enables businesses to cut costs and save time. One of the USPs of this software is that it has a built-in document creator using which you can create different types of files like Word documents, audio and video files, spreadsheets, etc. 
Key Features:
Offers real-time collaboration between team members.
Easy creation of presentations online.
Integration with external cloud storage solution.
Bitrix24
With the vast number of features offered, it is not surprising to see that Bitrix24 is one of the most popular free document management software. You can easily perform all the basic functions, such as storing and managing your files without any difficulties, managing different file types like calendars, wikis, galleries, etc. With easy collaboration as one of its key USPs, you are assured of seamless project completion. It also has a mobile app that makes it easier for users to access the software on their iOS and Android devices.
Key Features:
You have access to cloud as well as on-premises storage.
Easy collaboration between documents of the same type.
It offers a key feature called Document Lock.
PandaDoc
The final document management software on our list is PandaDoc. This software is ideal for use by sales teams in medium and large-sized enterprises. It offers several features and functionalities that enable the sales team to automate all their documentation process. One of the key USPs of PandaDoc is that it offers document analytics and notifications that enable the user to stay on top of all the process statuses.
Key Features:
Offers CRM software integrations like Zoho, HubSpot, Salesforce, etc.
Offers clients the ability to make their payments via the contract document itself.
Comes equipped with pre-built templates and a content library for proposal generation.
Conclusion
The primary purpose of every document management software is to offer a safe and secure way to store, manage, and keep track of all your documents. We hope the above list of top eight free document management software helps you to become more efficient in handling and to organize all your documents and vital information. Having this software will enable you to streamline your documentation process and stay on top of things at all times.
You can also check out some other useful software, such as document creation software, cloud content collaboration software, etc., on SaaSworthy!
Read More
CRM Statistics 2022 – What to Look for?