Companies around the globe operate on strict goals and targets. After all, without a target or a predetermined goal, one cannot decide the course of action or what an organization needs to do. Say, for example, a company decides to take a more eco-friendlier approach to their production by the year-end. That becomes their goal. The course of action thereafter would be to research various eco-friendly manufacturing alternatives, opt for more environmentally friendly packaging, and so on. 
Therefore, without prominent goals and targets, a company cannot proceed and operate. To help companies have a better and more effective way of working, businesses use tools such as OKRs. In this article, we will learn what OKR is and how it helps prominent industries such as the HR industries, with examples.
Understanding OKR
OKR or Objectives and Key Results is a tool that helps a company set challenging yet attainable goals, with results that can be measured. The tool helps you set goals, decide on-course action, track them, and see the progress you have made. All these together help you and your teams to stay motivated while achieving goals and make progress.
How does OKR work?
Before understanding how OKRs work, you need to first understand what objectives and key results are. Objectives are the goals that you want to achieve. These are the factors that drive inspiration, enthusiasm, and determination. 
But at the same time, these objectives should be practical and attainable instead of fictional. Say, instead of 'to be a customer-oriented company,' a good objective would be 'address and solve customer queries within 7 days of initial complaint'.
Key results, on the other hand, are the results that you get from following up on the plans to achieve your goals. In other words, Key Results states whether you have been able to achieve your set objectives or not. When it comes to Key Results, there is no place for uncertainty. It is whether you were able to achieve your objectives or not.
Now that you understand what the key components are, let us understand how they work. Well, to start off, there is no right way of setting up OKRs. But, the basic procedure is as follows:
Start by setting up objectives for the company
Breakdown the company objectives to form team objectives
Make sure your objectives are reasonable and attainable. Avoid adding too many objectives because that can make it more confusing and chaotic.
Lastly, start setting up individual goals that help you achieve team and, subsequently, the company goals.
OKRs in the HR Industry 
We have gone through what OKRs are and how they operate. We shall now delve a bit deeper and focus on OKRs in the HR industry only. Apart from the obvious reasons, OKRs are also powerful tools that can stimulate perfect working environments when used the right way. Many prominent companies and their HR departments were able to achieve outstanding results, thanks to OKRs.
However, you cannot expect OKRs to magically improve your company's morale or enhance the working environment. What you need to do to achieve that is constructing an objective path and framework that will help you achieve and make progress. When you have that figured out, your HR sector can achieve amazing results. Let us understand the implication from the following examples.
OKRs for Performance 
Objectives: Introduce improved and enhanced PTO policy
Key Results:
Search and confirm the best leave tracking solution
Recruit an assistant to assist with employee administrative needs
Aim for a 90% rate of satisfaction for the newly introduced policy
Objectives: Boost performance of the teams
Key Results:
Aim to increase the participation rate of the weekly check-ins by 25%
Boost team velocity for products department by 37 points
Speed up the rate of OKRs completion by 10%
OKRs for Compensation
Objectives: Work to improve benefit programs while maintaining the budget
Key Results:
Search for optimum benefit programs provided by local organizations
Select and confirm the program that best fits company needs and budget
Aim for 80% participation in said benefit programs
Maintain a budget of $500 or less a year per employee
OKRs for Recruiting
Objectives: To construct an efficient recruiting system
Key Results:
Reduce the cost for recruiting by 20%
Reduce vacancy lead time average by 5 days
Increase the number of accepted offers by 10%
Objectives: Get new talents on board
Key Results:
Construct a hiring and recruiting improvement plan by interviewing a total of ten existing members
Hire new required members (5 posts)
OKRs for Training and Education 
Objectives: Introduce programs for self-development for employees
Key Results:
Create relevant development programs (skills and personal) for all members of the team
Construct development roadmap for existing employees and get leader approvals
Employ tools to help track course progress of participating employees
Aim to achieve 80% rate of satisfaction
Objectives: Construct specialized training programs for all departments
Key Results:
Construct training programs for all departments and get them approved by team leaders
Aim for at least 80% participation
Aim for 90% succession rate at the training programs
OKRs for Preserving Culture and Enhancing Retention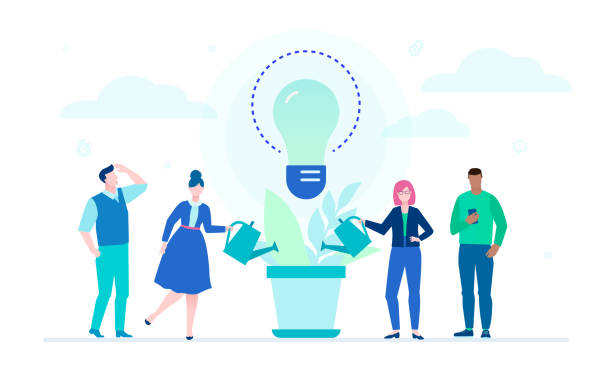 Objectives: Boost team motivation and engagement
Key Results:
Boost engagement of team members by 20%
Receive 100% quarterly feedback from team memes
Aim to bring down the number of employee grievances from 5 to 1
Objectives: Improve retention of employees
Key Results:
Aim to improve employee satisfaction percentage from 80 to 100
Collect 100% employee opinion on alignment and transparency through surveys
Layout improvement plans by comparing the current situation and data collected through surveys
Reduce the rate of attrition to less than 3%
Objectives: Work on the wellness of employees
Key Results:
Construct better nutrient and food diets to improve food quality with the help of professionals
Interview and collect survey information from employees on improving the work environment
Provide basic medical facilities to employees
OKRs for Management of Performance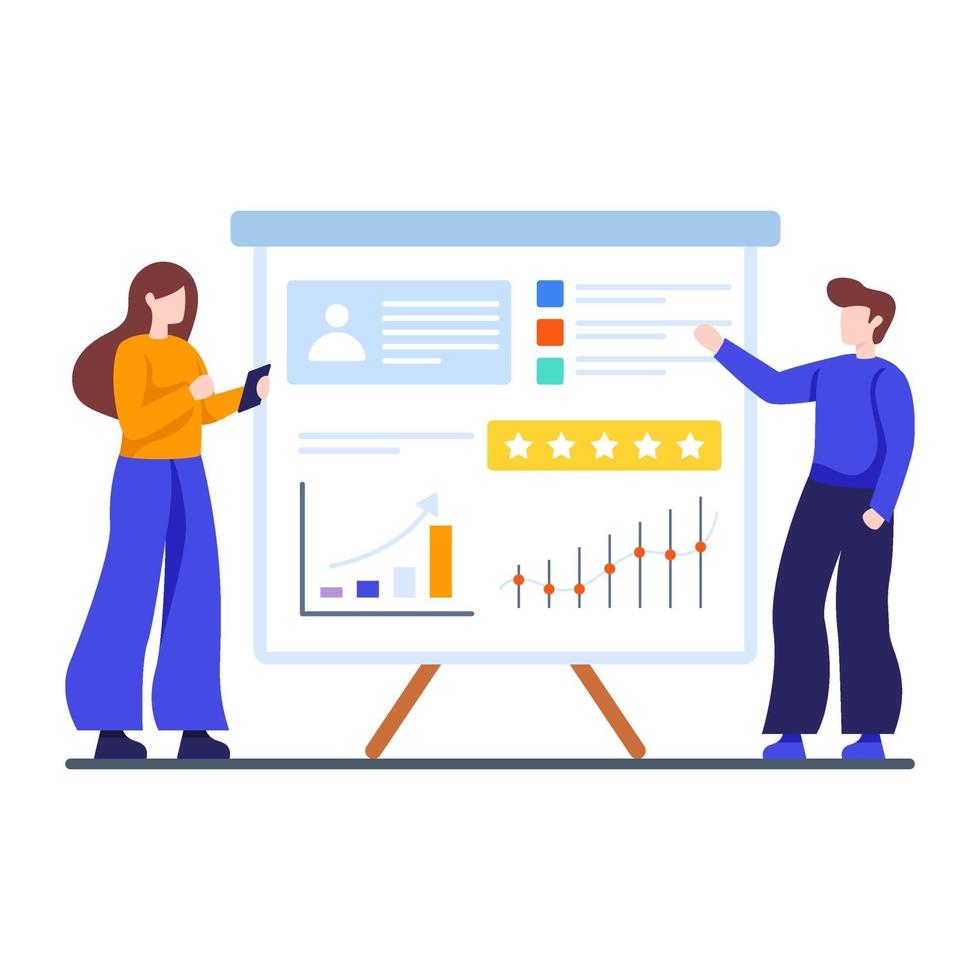 Objectives: Improve manager performance
Key Results:
Introduce managerial training programs
Ensure at least 80% participation in them
Conduct surprise employee survey to track managerial performance
Introduce all-rounder managerial reviews and report the results to the Executive team
Objectives: Adapt to a continuous performance management plan
Key Results:
Review all members on a quarterly basis
Introduce weekly performance checks by at least 80% of the managers
Aim to receive 90% positive feedback from employees regarding the new system introduced
These are prime examples of how OKRs are used in the HR industry. All the above examples are taken from real company OKRs. As you can see, for each section, there is a well-defined objective supported by Key Results that a company aims to achieve. The goals are specific, and the expected results are clearly stated. This helps plan out proper procedures to complete said targets and have overall improvement.
Why utilize OKRs in the HR industry?
Now that we have covered the expected topics, let us have a strong ending by understanding why the HR industry can make do with OKRs. Let us take a look:
Bridges between strategy and Implementation with CFR
Instead of focusing on outputs, OKRs encourage the HR department to be more outcome-focused. It does so through CFR or Conversations, Feedback, and Rewards. Therefore, instead of doing things annually, the company is encouraged to have a continuous conversation and feedback routine quarterly. The rewards, therefore, are also distributed quarterly.
This allows transparency on matters such as employee contribution, managerial supervision, and reduces appraisal stress among the employees.
Enhances Employee Engagement
OKRs provide the teams with a view of the bigger picture. When you know what you are working for, you tend to get more involved and produce better results. OKRs help in doing that and thus help boost employee engagement. Also, when your employees see the direct effect of their work inflicting on the company, it drives their morale, willing them to be more productive.
The presence of Autonomy 
Alongside building team spirit and unity, OKRs also help with personal development. As mentioned earlier, OKRs help develop company objectives, from which team objectives are derived, and from which further personal goals are derived. This allows a certain individual autonomy as these goals require individual methodologies.
Guarantees Concentration 
OKRs do not provide you with vague, long-term goals that take years to complete. What it does instead are offer short-term goals that are measurable and attainable. This helps employees and team members stay concentrated without losing the drive or determination. 
Wrapping Up
So, those were OKR examples in the HR industry. Alongside, we also were able to look into what OKRs are, how they operate, and why they are essential for the HR industry.  To read more on OKRs, read our blog on OKR strategy!