Numerous branding companies claim to be able to meet the needs of all different kinds of organizations, and there are a million of them. Additionally, the majority of agencies offer identical services and audience reach. It might be challenging for marketers to navigate this industry due to the many possibilities. Hiring a branding agency would be beneficial for your firm if you are the marketing director of a developing company, but there is a catch: you have to pick the appropriate one.
If you make the correct choice, your partner agency and you as a team can achieve great things. By selecting the incorrect branding partner, you run the risk of wasting money, losing time, and, in the worst situations, damaging your reputation.
You must create certain shortlisting criteria in order to choose the best branding agency. The four phases of evaluating possible branding partners and selecting the best fit are covered in this article.
4 Steps to Evaluate the Right Branding Agency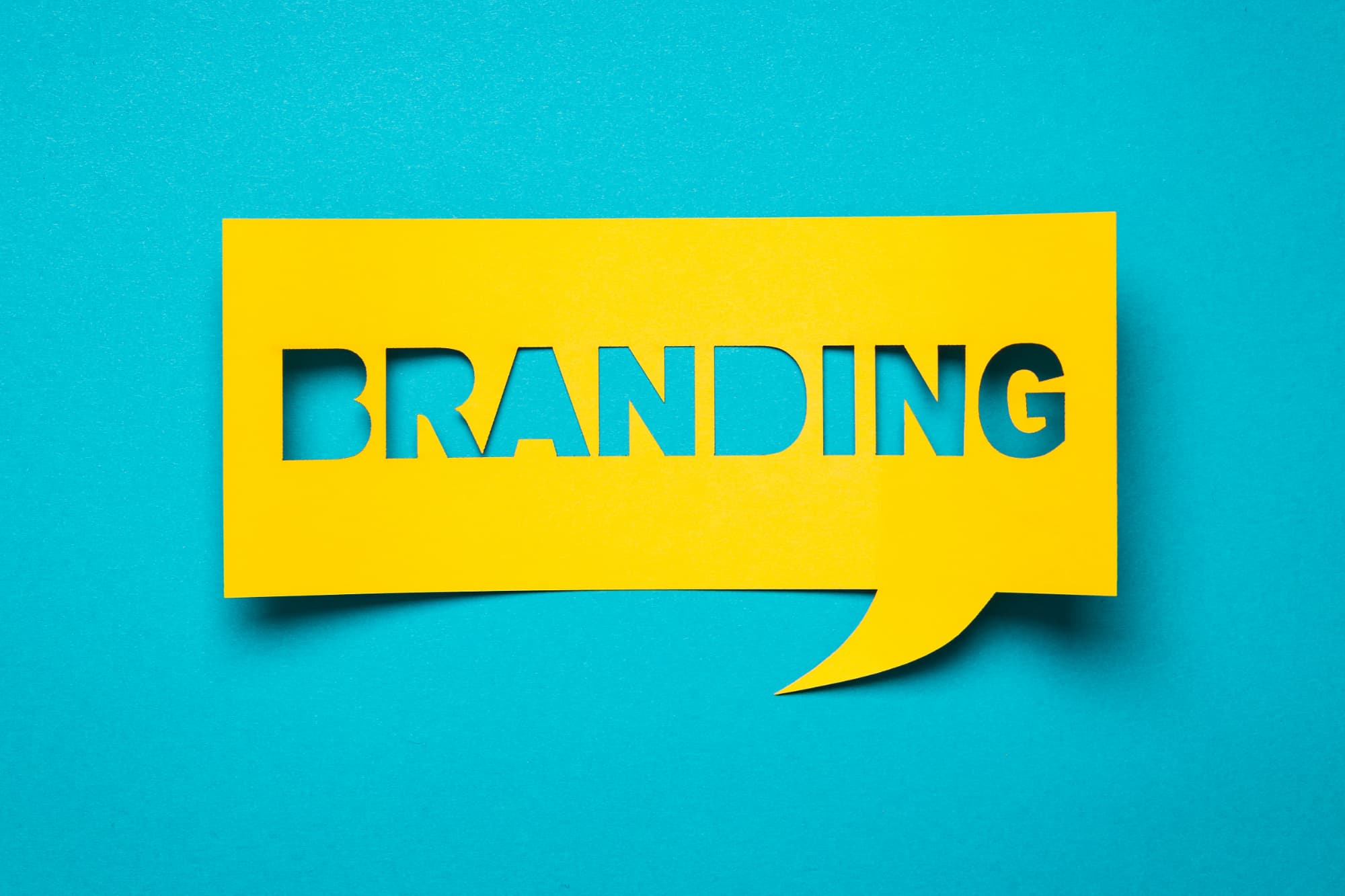 Step 1: Sync internal teams around branding objectives
Make sure your internal teams are in agreement about the branding objectives, budget, and partner requirements before beginning your search for a branding partner. Bring your teams from sales, product, and digital marketing together to achieve agreement on the following:
Need to work with a branding firm
Preferred timeframe
Budget for branding Technology factors
The vision of the qualities you're looking for in a branding partner (creative, market research, etc.)
Previously dominated by graphic design and creative agencies, the branding agency landscape has changed. It involves new actors who provide data-driven, data-driven, and strategic services, and it involves numerous teams who work on branding. Additionally, a brand already includes a number of commercial activities like product creation, sales, and marketing. Because of this, it's critical to coordinate many parties early on to prevent conflicts later. For instance, your product engineering and digital marketing teams can have distinct objectives and viewpoints regarding the brand identity and the target demographics.
Step 2: Potential branding partners should be limited.
Start evaluating agencies based on three criteria: values, services, and clientele, once you've clearly stated your requirements and gotten your teams on the same page. Following this procedure will assist your small business in reducing the pool of possible partners while keeping in mind the strategic and creative requirements of developing a brand strategy.
Values:
Businesses and consumers are putting more emphasis on values like inclusivity. In keeping with this, branding agencies are integrating these values into their corporate culture. A brand agency that supports causes related to those that your small business supports can help you. For instance, a branding firm that is outspoken about environmental problems can better understand your demands if you support green packaging.\
Inquire about an agency's marketing strategy, accolades, and areas of CSR that it is particularly proud of. Strong agencies can explain how they strike a balance between commercial and social attractions.
When an agency's social or political philosophies conflict with the essential principles of your company, that is a red flag.
Services:
Even while you might require immediate assistance with a certain aspect of your brand, you should also put your attention on developing a long-term partnership with the branding agency. Check to see if the agency can handle both your immediate and long-term branding requirements. In order to set rules for how your brand should be experienced, such as developing a new brand strategy, voice, tone, and personality, search for an agency while looking to revamp your logo.
Examine an agency's service portfolio, team make-up, and range of branding-related services. Strong agencies will have access to top-tier creative talent and resources, comprehend the consumer journey, and possess the business savvy to make wise strategic recommendations.
When an agency merely refers to the branding strategy as visual designing and approaches it as a logo or naming service, this raises a red flag.
Clientele:
Numerous brand consulting companies target a particular customer, which may vary by business maturity or industry vertical. For instance, some branding companies primarily focus on pre-launch branding, while others refuse to take on projects that are in the business pre-launch phase.
Step 3: Message your top choices with a request for proposals
It's time to learn more about the agencies you've selected and shortlisted. To do that, issue a request for proposals (RFP).
An RFP is a document that summarises the branding project, introduces your business, specifies the kind of agency and services you're looking for, explains your goals, and requests agency submissions for the project.
Keep in mind that reputable organizations typically decline business more frequently than they pursue it. Utilize this phase to pique the interest of the agencies in collaborating with you.
In the RFP, you can request the following:
Background of the agency
Background of the agency
Case studies and applicable expertise
Summary of your project's strategy
Project staffing
Handling of accounts
Suggested timetable
Proposed fees and prices
Client testimonials
When creating an RFP, focus on your objectives and branding challenges rather than how to resolve them. The agency should handle that. You get the chance to learn more about their skills and distinctive responses to your company's difficulties at this time.
Step 4: Analyze the agencies that made the cut
You will have all the data required to assess the agencies once you complete step 3 and get proposals. To evaluate the ideas, make use of the free scorecard template.
The template is already filled out. Simply alter the ratings for the organization being evaluated, and the template will do the rest, calculating the overall score for you.
There are two scorecard tools, one for measuring the success of your current branding agency and the other for evaluating a new branding agency.
The new branding agency scorecard form uses a 4-point scale to make sure your choice is finalized. The outcome will fall into one of two categories: either the agency exceeds or meets all expectations, or it doesn't fulfill any expectations at all. This will improve the accuracy of comparisons across various agencies.
How to use the scorecard template, which is free to download
Choose the "Existing Agency Scorecard" page to evaluate a branding company you already work with and the "New Agency Scorecard" sheet to evaluate a new business.
Include the name and evaluation date of the branding agency.
To rate an agency on numerous characteristics, use the scoring criteria in the top right corner. Scores should be entered in column D.
The template will automatically average the scores you submit, and it will calculate a total score depending on the weights you give to the various criteria (row 4, column C).
Conclusion
This article talks about the steps you should take to find the right branding agency. Connect with SaaSworthy to know more.
Read More
Top Blogging Statistics For 2022