There is a widespread misconception that the human resources department is only called in when new employees are being hired or fired, or when a bad morale crisis emerges in the workplace.
In reality, HR is in charge of a vast list of responsibilities. Your firm could face employee conflict, inadequate training, and poor team building if you don't have a good human resource management strategy in place.
What is Human Resource Management?
The process of recruiting, hiring, and managing personnel is known as human resource management (HRM). Its goal is to maximize staff productivity and enjoyment while also achieving the organization's overall strategic objectives. HRM is all about managing people in order to improve the long-term success of an organization. The HR department has a huge list of functions that need to be executed properly for the effective functioning of your company.
Let us look at a few of the primary responsibilities that the HR department is responsible for:
Recruiting and Onboarding
One of the most important functions of human resource management is to find individuals who meet the requirements outlined in each open position's job description. HR managers assist in the seamless operation of the recruitment process, which includes coordinating with the recruiters.
A highly effective and efficient recruitment strategy is key for attracting new talent. Along with this, the onboarding process is to be conducted in an optimal way which is crucial for the candidates to blend in the new working environment.
The onboarding process assists new employees in becoming familiar with the organization's operations and it includes a few training days that can last anywhere from a few weeks to a few months.
Training and Development
After the onboarding process, new employees are made to go through specific training and development programs that will offer them the skills needed for the job.
Training programs contain various modules that are mandatory for new hires. These can include workshops on sexual harassment, cybersecurity training. All these workshops prepare the hires for situations they might encounter at work in the future.
Employee development programs are designed to enhance an employee's specific skill set that applies to their job role. It is critical for the organization to invest in the development of each employee's skill set, which will benefit the company and the employee in the long run.
Performance Management
Performance management is a corporate management technique that assists managers in monitoring and evaluating the performance of their staff. The purpose of performance management is to create an atmosphere in which people can deliver the highest-quality work in the most efficient and effective way possible.
Organizations evaluate their employee's performance on a quarterly, half-yearly, or at the end of the fiscal year. The result of this evaluation helps the company to identify who excels and is a good fit within the organization and who underperforms and may not be the right choice for the role.
Compensation and Benefits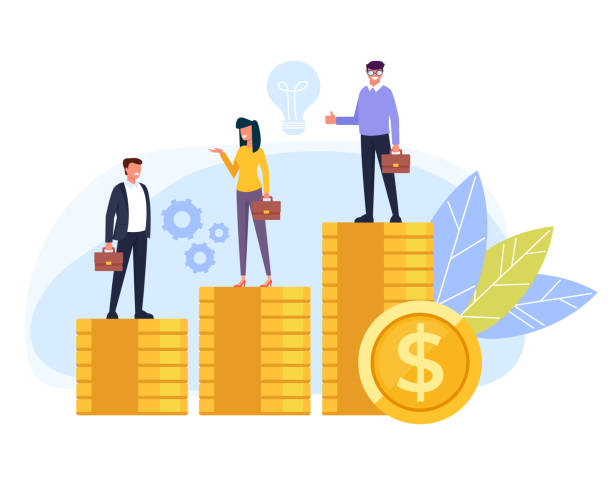 A fair and comprehensive compensation package is key to attracting top talents and retaining the best employees. Employee compensation that is fair and equitable encourages your team and aids in the retention of key stakeholders in each department.
Employee benefits include non-monetary incentives such as unrestricted paid time off, a corporate car or laptop, and flexible work hours. Human resource management's purpose is to adequately compensate employees in a way that motivates them and encourages them to stay with your company in the long run.
Succession Planning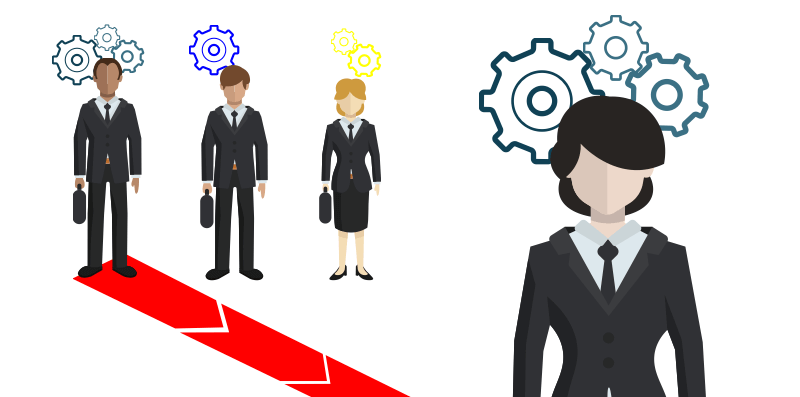 When key personnel move on to new opportunities, retire or pass away, succession planning ensures that the firm continues to run smoothly.
This may be accomplished with the help of a strong talent team put together by your HR department, which should be made up of competent and interested candidates for key positions within your firm.
Employee Engagement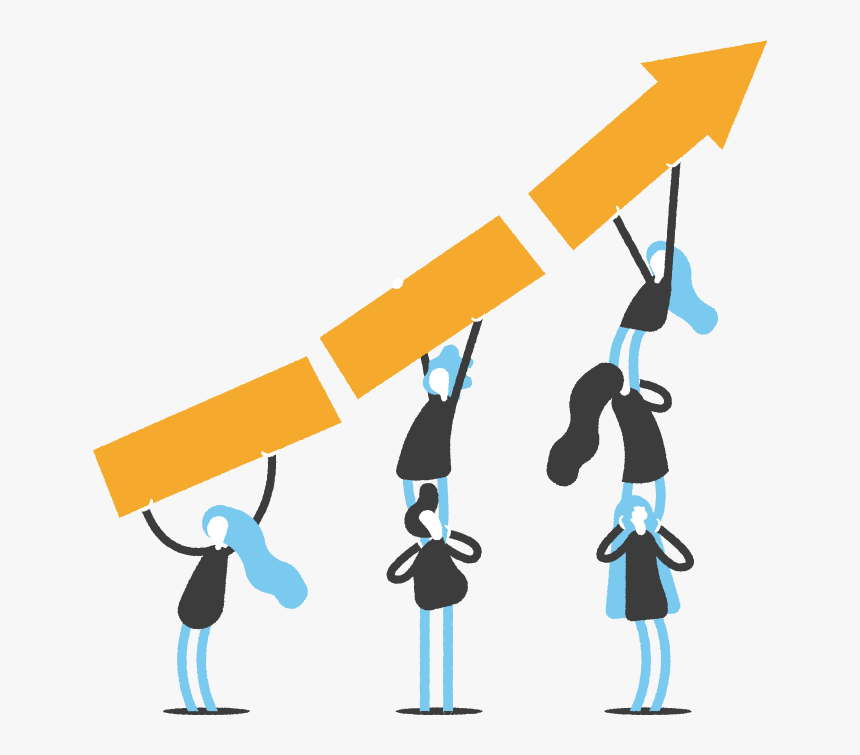 Employee engagement is a human resources term that refers to an employee's level of passion and commitment to their job.
Employee engagement is high when all employees are satisfied and productive, and the risk of burnout is low. This also improves the retention rate of your employees in the company.
Employee engagement is all about clear communication and paying attention to the demands of each department's employees.
Employee Relations
Employee relations refer to your company's attempts to forge, strengthen, and sustain connections between employees and management.
During the course of the company's operation, complaints are bound to arrive at the HR manager's desk. For times like these, a proper employee relations framework is necessary. Human resource management listens to employees when they raise concerns regarding a colleague's behavior or a disagreement with their team leader. The HR department ensures that a healthy environment is created in which everyone may freely express their concerns and issues.
Human Resources Information System (HRIS)
A human resources information system (HRIS) is a software solution that organizes, manages, and processes specific personnel data as well as HR regulations and procedures. These tools include a variety of modules for collecting and storing employee data as well as assisting with payroll, compliance, benefits, and other tasks.
The HR department should have a thorough understanding of how this tool operates, as well as all of its features and functionalities.
HR Data And Analytics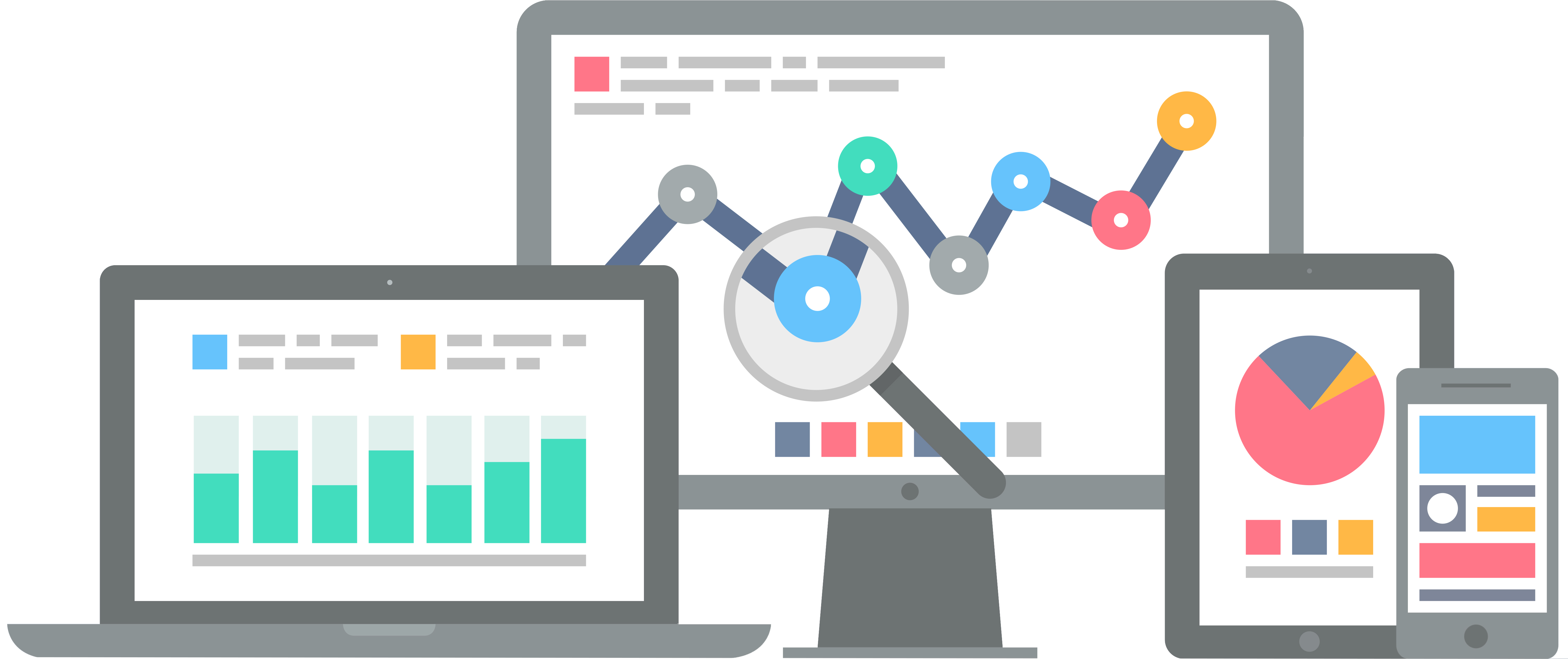 Due to rapid data-driven enhancements, data analytics has become a must-know for the HR department. Data and analytics are done with help of good HRIS software. For data-driven decision-making, data from tools like HRIS comes in handy.
It can be used to generate reports that show staff turnover, various workforce requirements, the impact of recently recruited personnel, customer happiness, and newly created business strategy.
Health And Safety Regulations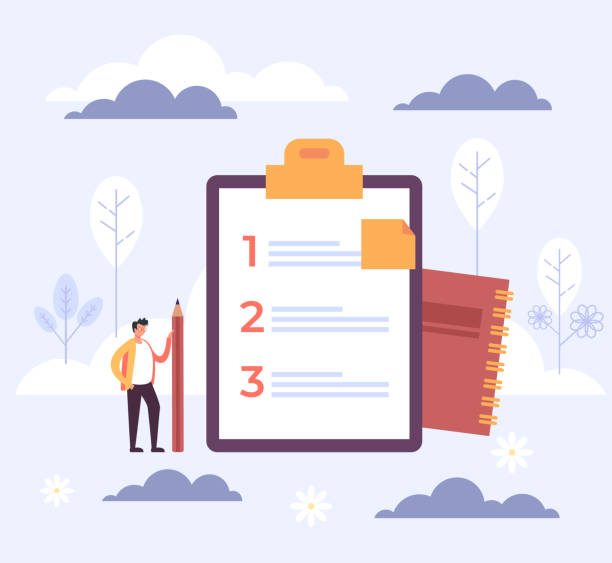 The HR department is in charge of ensuring that the company's employees have a safe and healthy working environment. One of the most critical responsibilities of the HR department is to establish and promote safety training as well as to maintain a federally mandated log of all workplace injuries and fatalities.
Various labor regulations require that every business offer the required PPE, training, supplies, and information to guarantee that employees are healthy and that the workplace is safe.
Personal Employee Support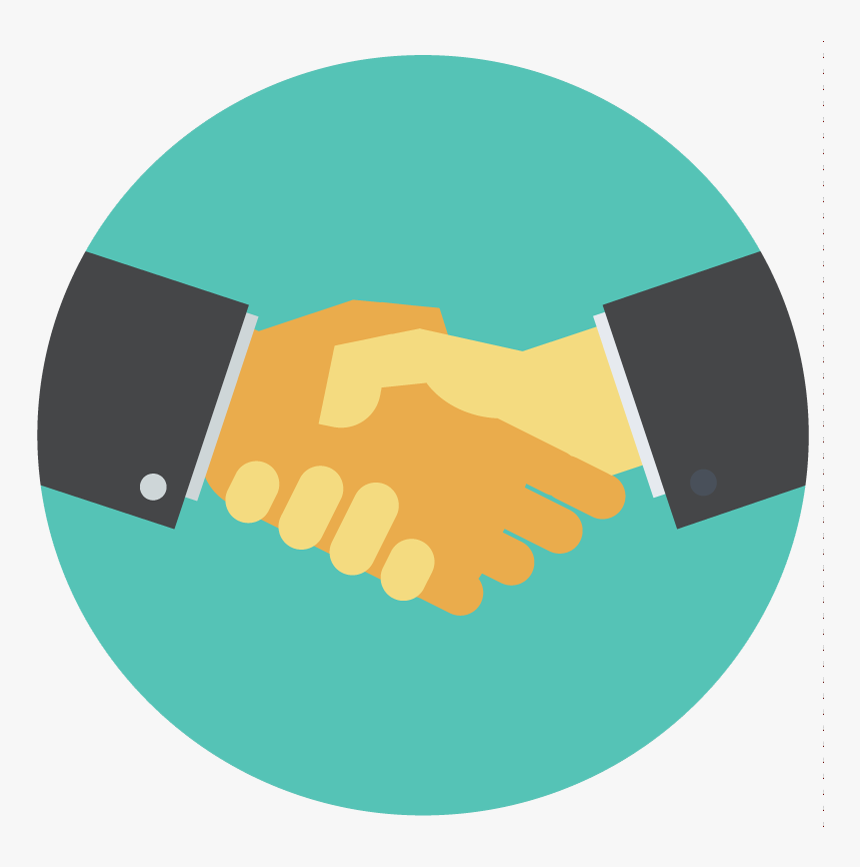 One of HR's most important responsibilities is to actively help employees in every way possible, including anything outside of work that may be obstructing their performance.
An employee assistance program is designed to aid employees with personal issues that are interfering with their work performance, as well as to provide medical assistance in the event of a health emergency. If an employee requests assistance, it is the obligation of HR leaders to listen to their concerns and assist them.
Conclusion
The roles of the HR department may be vast but they are also crucial for the proper and healthy functioning of the company. If an adequate and responsible Human Resource Management strategy is absent in the company, employees may not be able to perform their jobs to full potentials. The HR team actively looks after all the above-listed functions and aids in the smooth and structured functioning of the company. Human resource management has a lot on its plates, but with the appropriate HR staff, you can address any problem or obstacle that comes your way. Now, if you are looking at knowing some in-depth statistics, check out our blog on HR statistics 2021 and see how this industry is growing!