Previously, the only way of using the services of software was to install it and then avail its resources. But, this turned into a problem if your device lacked the space required for installation, which is why the best fundraising tips for SaaS Startups have your back.
Some devices may not even have the tools or features that are necessary for installing a particular software. This may prove to be a real hassle for completely essential tasks.
To avoid any interference while you are performing important work and to eliminate the entire process of installing software, a new program was released.
What Are The Best Fundraising Tips For SaaS Startups? 
SaaS, which expands to software as a service, is responsible for making sure all your favorite applications are available on the internet. It is difficult to find cons in this arrangement because all you get are pros. The advantage of SaaS includes not having to download the application you want to use. You can access them online and utilize them to their full potential without having to install them on your devices.
But, of course, starting software as a service is not as easy as it sounds. You may take the initiative by investing with your own money, but it may soon become difficult to maintain the software. It is then time for you to start looking for funding that will help you to sustain your software-providing service on the internet. This SaaS startup guide will be useful in that case.
Looking for proper funding can be quite complicated, and this is why this article brings you the best fundraising tips for SaaS startups. It is bound to help you establish your business for the long term. 
Why do you SaaS Startups need funding?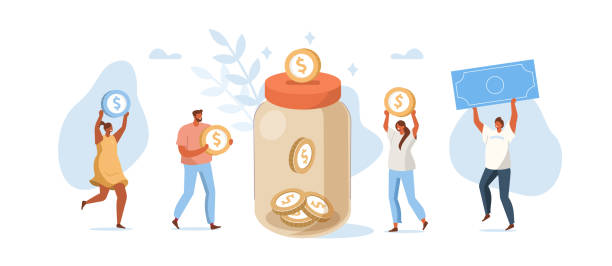 Software that is available for use on the internet is usually free of cost. This makes them hugely popular and the receiver of a steady and reasonable amount of revenue. 
Due to such strong foundations, this question is often posed and can simply be answered by the fact that you need the money, so you ask for it.
Needless to mention, you need a proper way of pitching your business so that it leaves a good impression on your investor. But, settling for anything less than what is required is not acceptable.
The SaaS startup funding can be used to make its features more advanced and expand the teams that are responsible for the smooth running of the software.
The entire point of fundraising lies in the fact that if the software can be improved in any way possible, then you must make arrangements to collect capital to facilitate its growth.
Best Fundraising Tips For SaaS Startups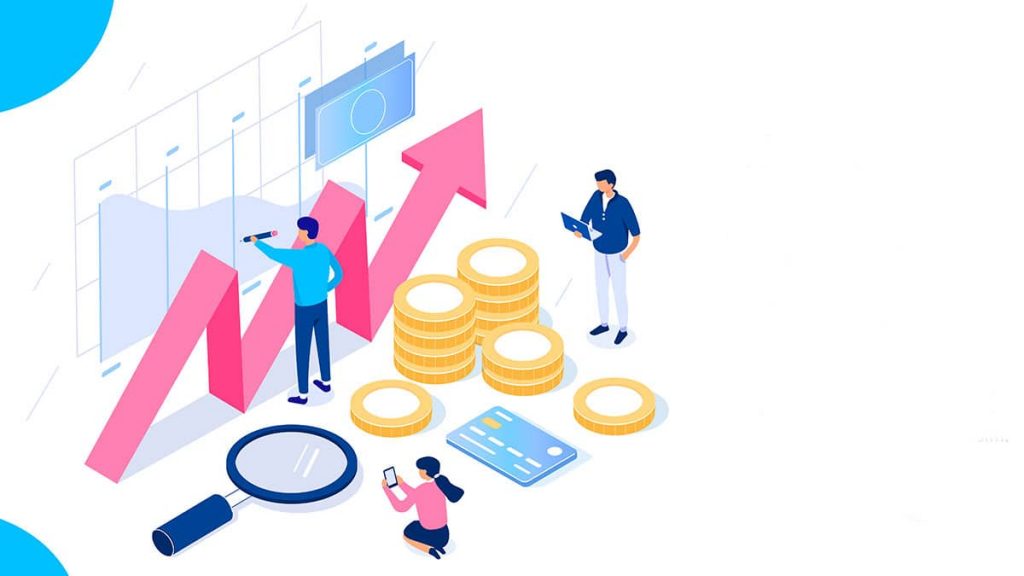 How to influence your investors into investing?
It is very difficult to look for people who would spend their money to support your venture if they do not receive anything in return. This is why you must put in effort for the right people, the ones who will benefit from your endeavor.
You need to impress your potential investors by making sure they are exposed to the best features of your software. Let us look at how you can make them even better.
The content of your pitch
It has been mentioned before that your investor needs to be impressed by the ideas that you pitch them. They also must have something that will benefit them.
The software should be promising enough to guarantee the results that the investor is looking for. Thus, you must not pitch for anything. If you believe your software is capable of something, then you must put in everything to develop it.
The data relating to your software
Your investors are bound to have many queries and doubts regarding the statistics and data of your software. It will leave a good impression on them if you answer those questions to the best of your knowledge.
If you fumble or come off as someone who is not well-versed with the data of your software, the investor may have second thoughts about spending money for your convenience.
Your plan for the future
Any type of business is set up with a clear set of goals in mind. These goals are fulfilled during the business and are the main reasons behind its success.
Investors are more drawn to an initiative that has a definite plan for fulfilling a specific set of objectives shortly. If the results look promising, it will be difficult for them to turn down your request for investment.
Which investors should be approached?
If your SaaS startup is already quite successful, then you do not have to worry about making a good impression on the potential investors when you approach them. Let us look at a few types of investors that you must look into.
Angel investors
Instead of a company, SaaS angel investors are individuals who use their own money to invest in SaaS startups. The only catch in this arrangement is their expectation of receiving something in return.
This is why the responsibility of making decisions on behalf of the SaaS is endowed upon these investors. In this way, they become a part of the endeavor.
There is a reason why they are referred to as angels. It is because most of these investors come from a background of entrepreneurship which means that they know how a business works.
Their valuable input and guidance are extremely beneficial for your SaaS and do only good in facilitating its growth and development in the long run.
Strategic investors
These investors are a part of a much larger business venture, but sometimes they may consider forming an association with your SaaS startup by using their capital to support your initiative.
Purely financial investors
This type of investor is only concerned with the financial aspect of a SaaS startup. This implies that they are least bothered about the inner workings of the software or its output and refuse to be involved in them.
Venture capital firms
Since venture capitalists are not individuals, instead, they are firms or companies that often indulge in investing in SaaS startups, the amount of capital provided by them is quite a lot.
But, of course, venture capitalists are only keen on a SaaS startup if it exhibits proof of being successful within a specific period. If not, they will not waste their capital on it. The top private SaaS companies prefer this type of investment.
As the SaaS continues to show growth over the stipulated period, the shares that have been promised to the venture capitalists also increase in value. This is how they are benefitted.
Crowdfunding
This is an extremely popular method of looking for funds for SaaS startups. All you need to do is visit crowdfunding websites and write a description of your startup in the most attractive way possible.
If your description appeals to the crowd, they will go ahead and invest in your company. While this amount is relatively small, you may receive funds from a large number of people.
Not only is your SaaS startup receiving funds, but such a wide variety of people also implies that your SaaS witnesses many unique ideas and strategies that can improve your enterprise.
Partner financing
Funding involves giving something to your investors in return. In the process of partner financing, the profits that a SaaS startup makes are shared with the investors.
Not only that, but the losses are also distributed among the partners that include the owners of the SaaS startup, as well as the investors. These investors also exercise the right to take part in other activities concerning the business.
What do the investors have in mind?
Try putting yourself in the shoes of your investor and look at your SaaS startup from their perspective. They are contemplating investing in a startup.
Now, this can prove to be extremely successful, while it can also blow right in their faces if the startup fails. Thus, it is a huge risk for investors to grant their trust and capital to a SaaS startup.
Teamwork
Investors value this quality in the company they are investing in. They will observe the workings of your startup to figure out whether the members of your team work well together.
Teamwork will ensure that the capital is utilized well and the startup reaches the pinnacle of success at a faster rate and is of more value to the investors.
Enthusiasm
If the members of your startup are not motivated to work for the betterment of the SaaS, it will never see the light of achievement.
Thus, investors need to see a certain amount of enthusiasm and motivation in the teams of your SaaS to have faith in their productivity.
Conclusion
We can conclude that the funding process may be quite complicated, but if you keep a few things in mind, it becomes relatively easy.
They include creating a bond of integrity and trust with your investor and showing promise of success to bag that investment.
If you want to know how different business companies have received funding by using these tips, then you can refer to this blog by Saasworthy.