When an online retailer develops a new technology or chooses a third-party service that provides him with a new variant of his eCommerce platform, it is known as E-Commerce Replatforming. You might have to shift from one third-party service to another for this process. For example, you might have to move to Shopify from Magento 2. In some cases, one might need to develop a customized and in-house solution depending on the factors.
Sometimes, you might also have to ditch the in-house solution and make the transition to a third-party service such as WooCommerce. You might have to do the opposite too, keeping in mind your requirements. Choosing any of these two paths will result in major changes in the day-to-day operations of your business.
Why do you need eCommerce Replatforming?

Organizations need to explore and find an eCommerce platform that works in perfect sync with their present tech stack. They should also ensure that the new platform supports their top priority third-party plugins.
Many retailers do not prefer to develop their own platforms. They do so only when they think they will save up a lot of money. Many companies need to work on their configuration and implementation to make modifications for accommodating the current platform's capabilities.
When should you Replatform?
In many cases, it becomes a compulsory and logical option to spend money on a new eCommerce platform. Here are some of the reasons why you should give re-platforming a thought. In the following scenarios, you should immediately transition to re-platforming.
The platform you use currently has a total cost of ownership or TCO. This charge becomes cost-prohibitive and is difficult to sustain.
It takes time to develop the platform. After that, you also require time to market any website updates and other added features. This makes you lag behind your competition.
The platform you use requires maintenance regularly and constant patches and upgrades. These fixes take up more time, and this time would be better spent on enhancements and proactive changes.
Your current platform does not have the features which let you practice the latest standards of good eCommerce practices. If you continue your old practices, you won't be able to meet the demand of buyers, and your competition will sail ahead of you.
When your present platform does not show consistent performance and keeps having technical issues that adversely impact user experience, you should make the switch. These issues can harm impact conversion rate.
The platform you are using might be obsolete as per the market trends. For example, the tool you are using currently might have a second version that you might not know about. This makes the first version useless, and you should discard it immediately.
Prepare how to convince your Team to Replatform
Whenever companies initiate re-platforming, their employees are concerned about various issues such as sunk costs and the money, time, and energy that was spent on the development and maintenance of their current eCommerce platform.
Due to the re-platforming process, there might be doubts and apprehensions related to the project timeline and scope. Some members of the team might think that re-platforming could adversely affect the business performance. They might have apprehensions that re-platforming could decrease conversion rates and hurt SEO rankings.
When should you not Replatform?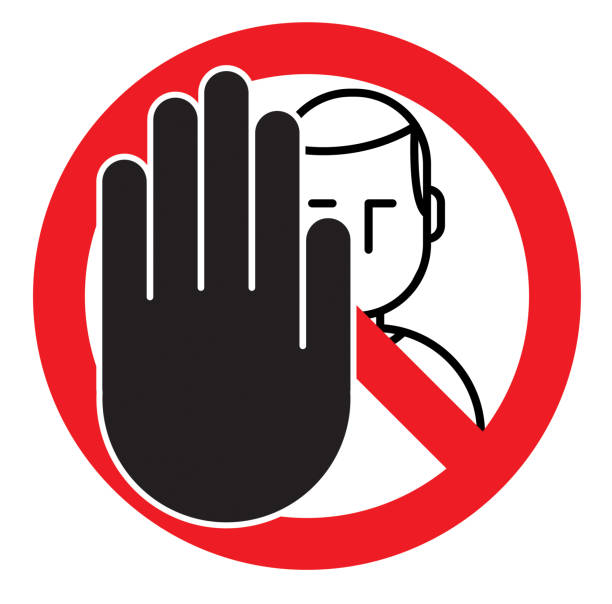 It might be the case that your current platform is good for your business, gives the required functions but is not giving a good performance and providing a sufficient ROI. Since migrating between platforms is a complex and expensive task, you should ensure that the poor performance is due to the platform and not your implementation technique or how you use it to boost your business. 
There are cases where it was unnecessary to change the platform. The team just had to practice better implementation and configure it in a better way. Other cases occurred where the SI partner had the will to provide results and was also hardworking, but they did not have the necessary know-how or resources to cater to the needs of the client.
In the above cases, the solution was not to transition to another platform but to change your SI partner and take someone who is more well-equipped. Here are some reasons and situations where re-platforming might not be the correct decision if your current platform suits your needs:
When you replatform, you discard your older investment and begin anew in multiple ways. This is nothing but cost duplication.
When you transfer business and customer data between various systems, you are inviting risk and making the process complicated. One such implication is that you will have to ask your customers to create a different password.
Your team's knowledge of the older admin systems will become obsolete, and they will have to comprehend and learn about the new tools that they will get. Adopting the new system might take up some time.
What is the time required to Replatform?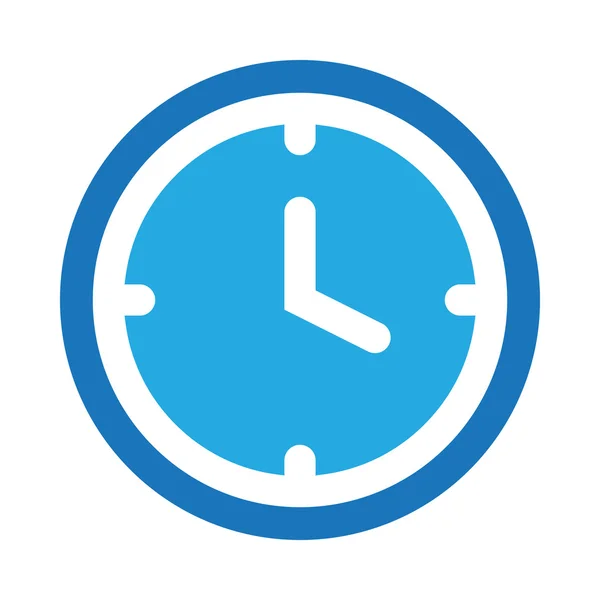 The time spent by your organization to complete the re-platforming could range from eight weeks to more than a year. You could save up time if your organization has a robust rollout strategy. There could be a difference in the complexity and scope, but the entire process does not change.
Let us explain through an example. If a small company chooses a Shopify platform and decides to go for a pre-existing theme, it won't take them more than 12 weeks to finish the process. Depending on the number of third-party integrations and the level of customization, this time period might fluctuate.
For big businesses, detailed and complex customizations are necessary because the pre-existing systems have more complexity associated with them. In such processes, it may take well over a year to complete the entire thing.
Explain all the necessary details to your Team
You should share all the necessary information related to the re-platforming process with your team. You should ensure that you reveal the following information:
Discuss Key Stakeholders and Team sSze
You might face more complications during the re-platforming process if your team is larger. There would be more than five people who would be looking after five or more teams with their own set of requirements and tasks that you should take into account.
The best choice would be to bring every team member and stakeholder into the loop from the very beginning. This should be done to stay free of misunderstandings and conflicts related to the platform functionalities. By doing this, you enable your sales team to address all queries and issues without any delay.
Clear the air around the necessary integrations and customizations
When you use an eCommerce solution, it should be kept in mind that the platform is reliable and has the capability to perform the necessary day-to-day tasks. Give your team a structured list of the technologies that you are going to employ.
These clarifications will let the team learn about any changes in the day-to-day functioning. You should seek assistance from your potential solution provider. He can help you with the integration work and complete it before time.
When you decide to re-platform, you should have a look at your whole tech stack and check if customizations could pose a challenge anywhere. Also, ensure that these customizations do not become an obstacle and can be solved by using a different software solution.
Explain the timeline and scope of work to everyone
Regardless of what we said earlier about big companies taking up a lot of time to re-platform, this does not have to be the case every time. When you use a SaaS-hosted platform, you should understand the timeline and realize that the right support can make you ready to launch the platform in less than six months.
Let your team know about the full scope of your objectives earlier in the process. Make sure your team is ready to give the following information:
Who will be responsible for transferring your data?
What are the limitations of your present platform?
What is the time taken to perform tasks currently?
How much time and resources can you save by automating?
What is the number of orders, customers, and products that need to be transferred?
Conclusion
These are the important concluding points to keep in mind in the end:
Replatforming is the process that allows you to transition to a new eCommerce platform.
It is a complicated and time-consuming process. It requires a good amount of investment.
You should be clear about your objectives when you replatform.
Do not develop your own platform unless you are gaining an advantage over your competition or saving up huge costs.
To read more intriguing articles like this, visit the SaaSworthy blog!